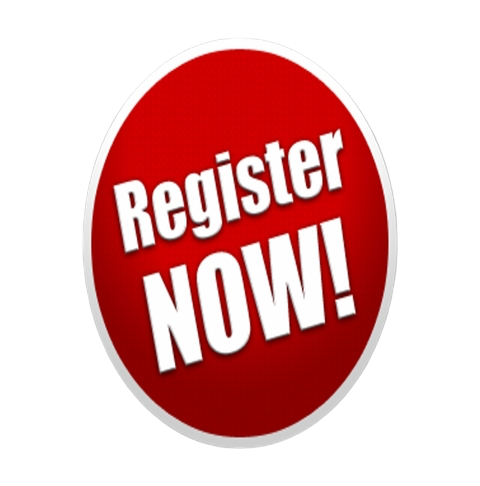 WELCOME TO INDIAN SCHOOL MULADHA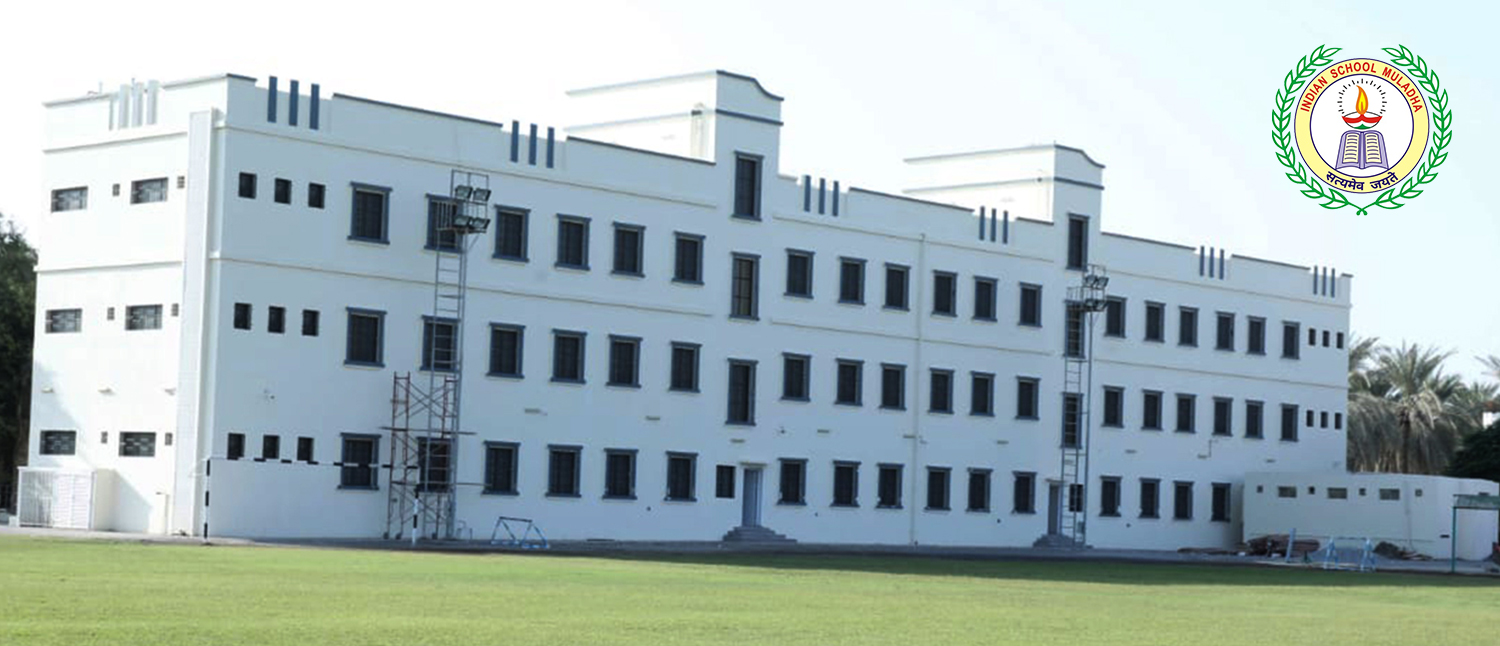 Indian Schools in Oman, established by the Board of Directors aims primarily to educate the students of the Indian Community residing within sultanate of Oman. The Schools function and operate as non-political, secular, non-profit making and self-sustaining institutions.
Indian Schools in Oman, impart quality education to children of Indian diaspora and also to the children of other nationalities through 19 schools across Oman. Sincere thanks to His Majesty Sultan Qaboos bin Said Al Said and the Government of Oman for extending all the support for the establishment and smooth functioning of these schools in Oman.
RESULTS 2021-2022
X RESULT
XII RESULT
It is with great pleasure that I welcome you to our school website.
As Principal I am hugely impressed by the commitment of the school and the staff to the provision of an excellent all-round education for our students in our futuristic facilities. Under my leadership, and as a team working together, we strongly promote academic achievement among our students. The cultural, sporting and other successes of all of our students and staff are also proudly celebrated together.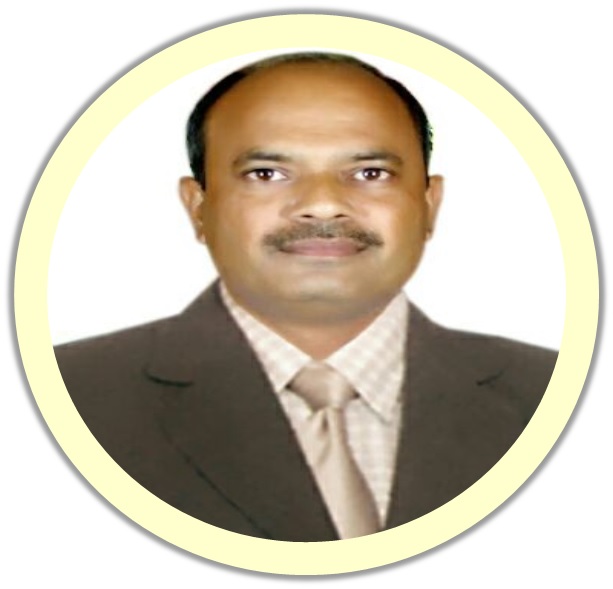 K-12 journey of your child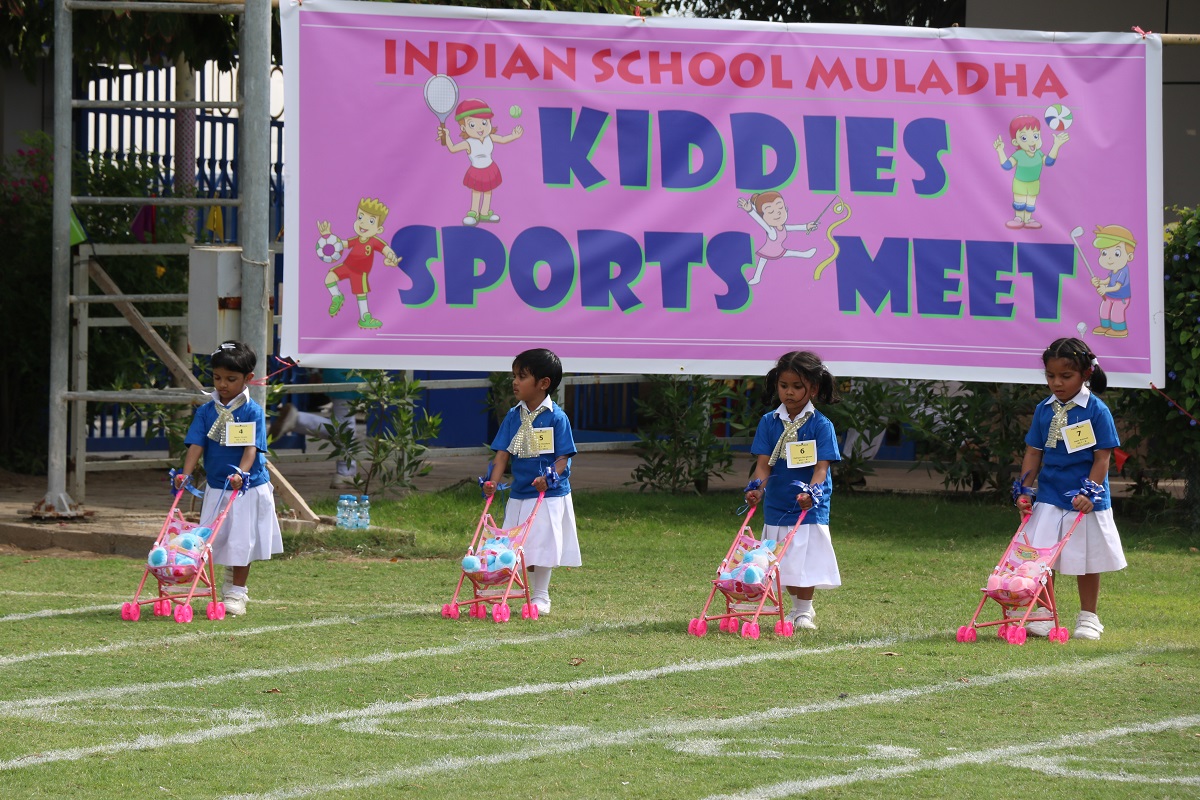 LKG and UKG stages prepare and help children emotionally, mentally, socially and physically to grasp knowledge easily in the later stages of school and college life.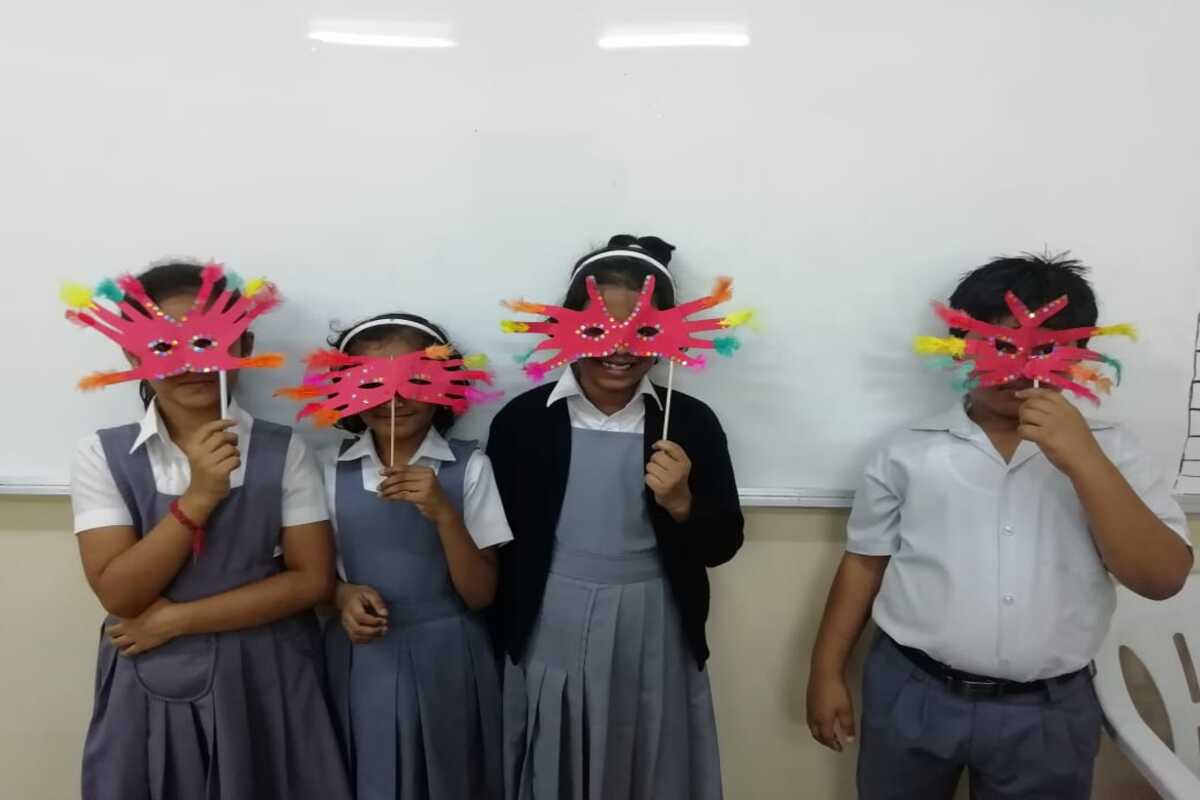 The Indian government lays emphasis on primary education, also referred to as elementary education, to children aged 6 to 14 years old.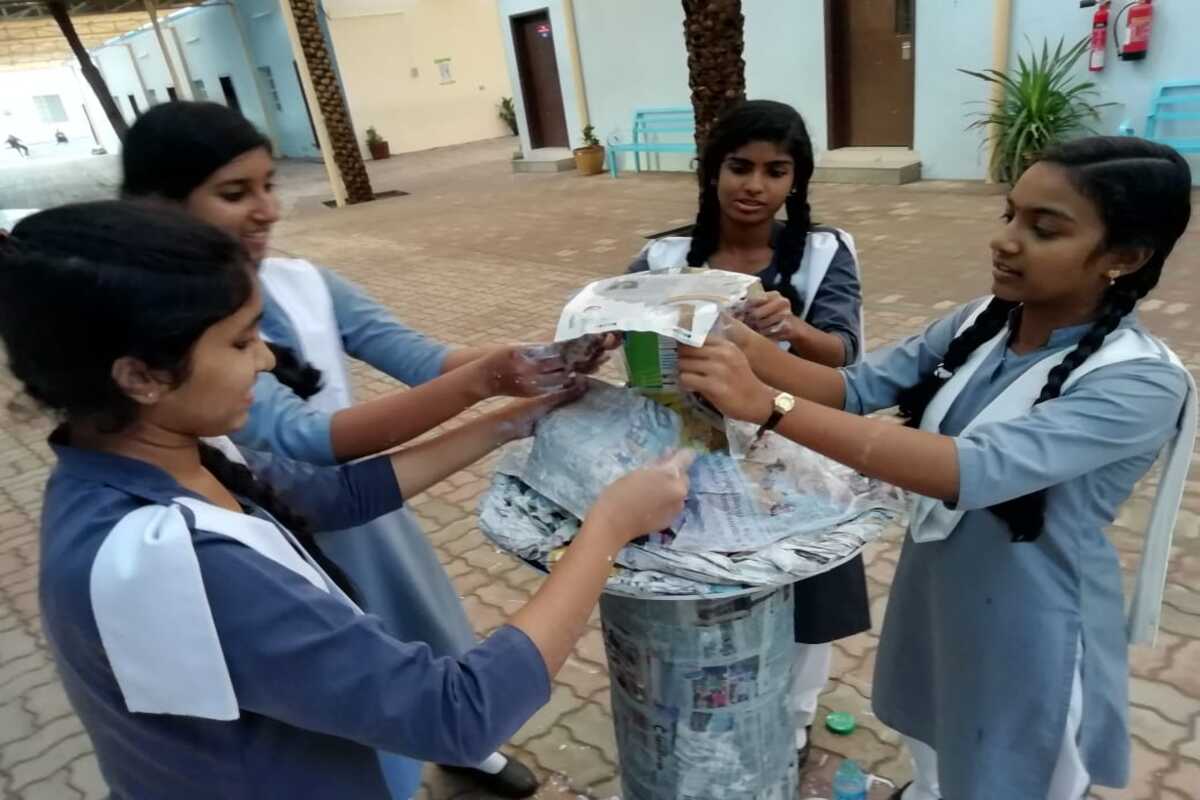 Secondary education covers children aged 12 to 18, a group comprising ninth and tenth standard/class/grade (for 14- to 16-year-olds).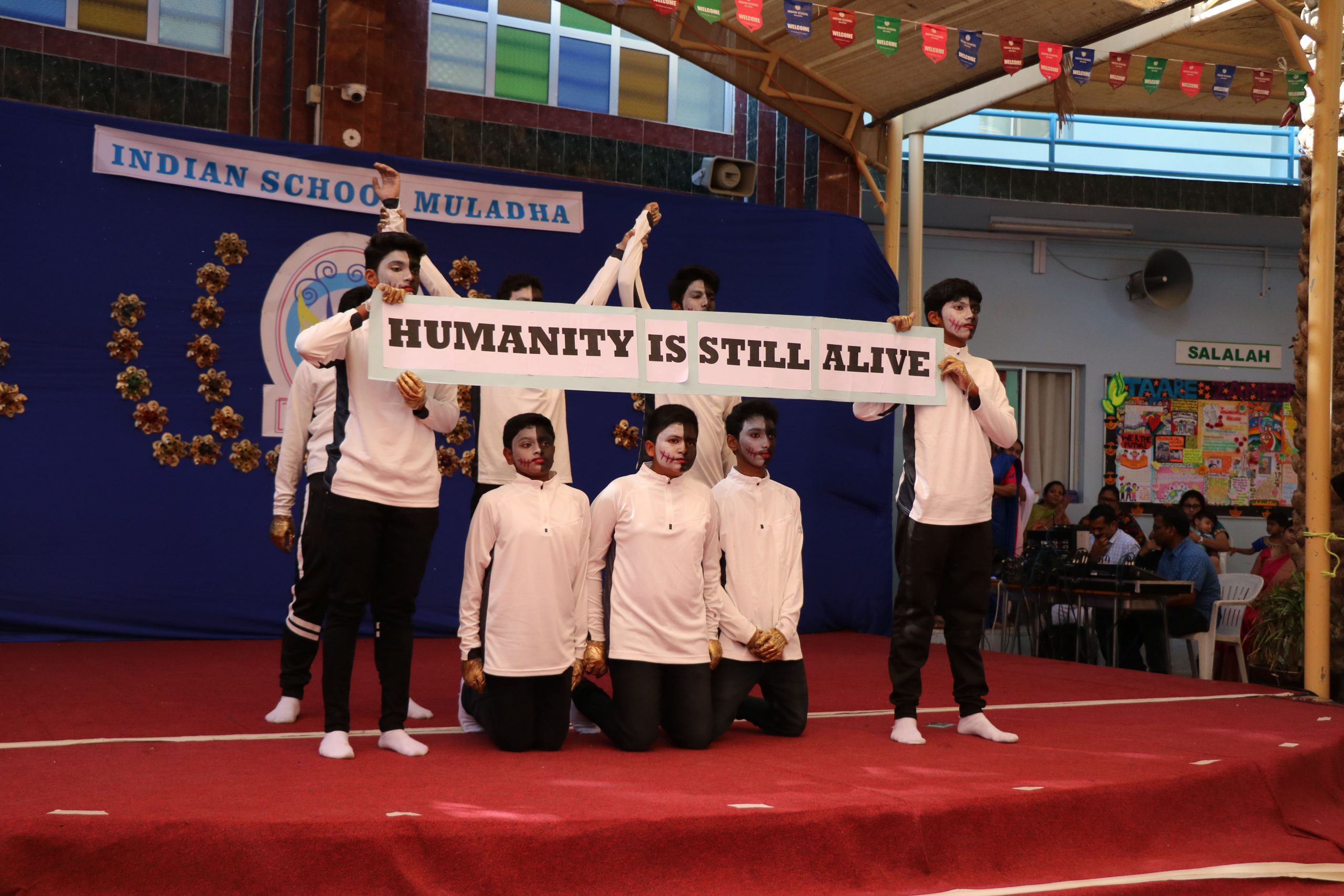 The final two years of secondary is often called Higher Secondary (HS), Senior Secondary, or simply the "+2" stage.
Get a glimpse of the vibrant and engaging environment of Indian School Muladha and visit the places where our students grow, learn and thrive.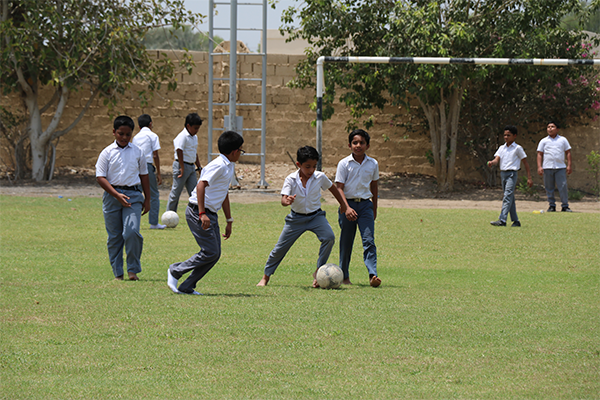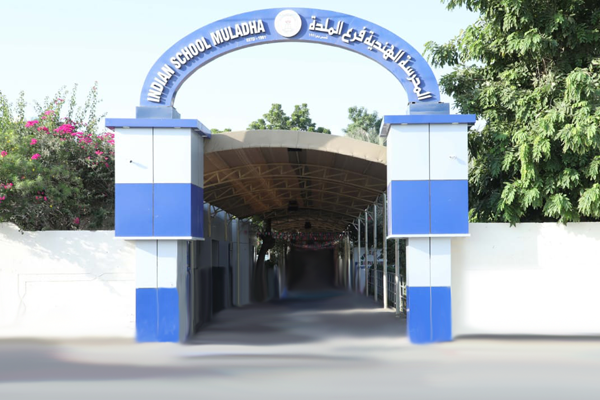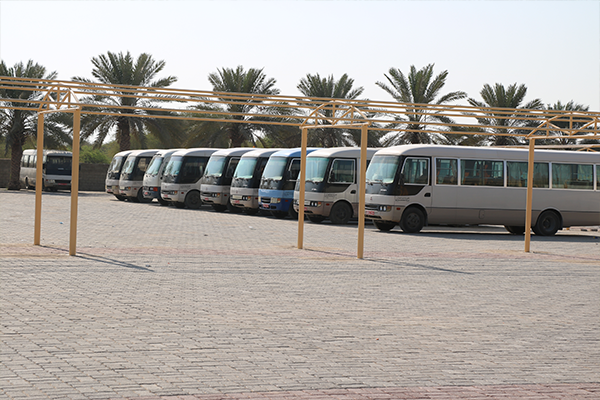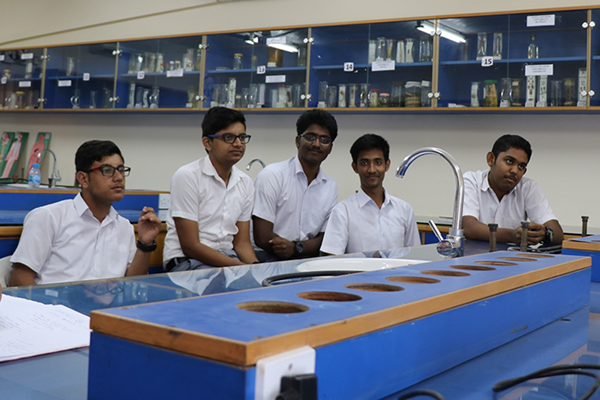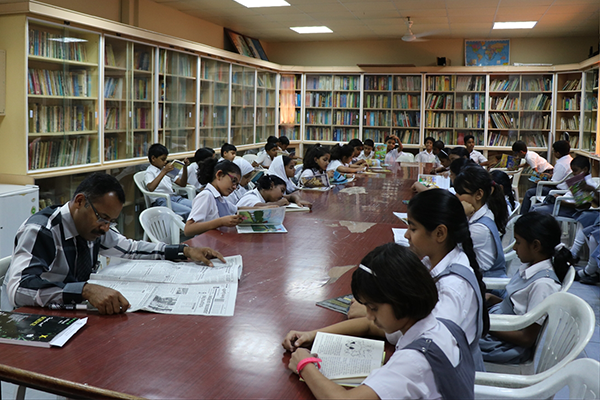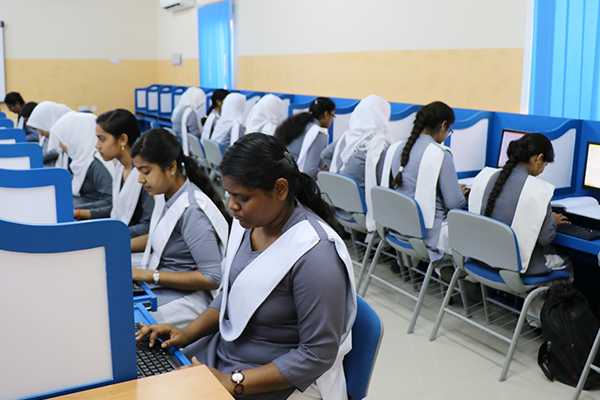 Feel free to get in touch with us
We understand how important it is to choose the right school for your child. No question is too small. We will get back to you within 24 hours.
Address
P.O. Box 42,
Postal Code 314, Al Muladha,
Sultanate of Oman
Phone
+968 26811234
Fax:
+968 26815140
Email
principal@isml-oman.com
ismloman@gmail.com